Apple threatens to close Epic's developer account over Fortnite fall out
---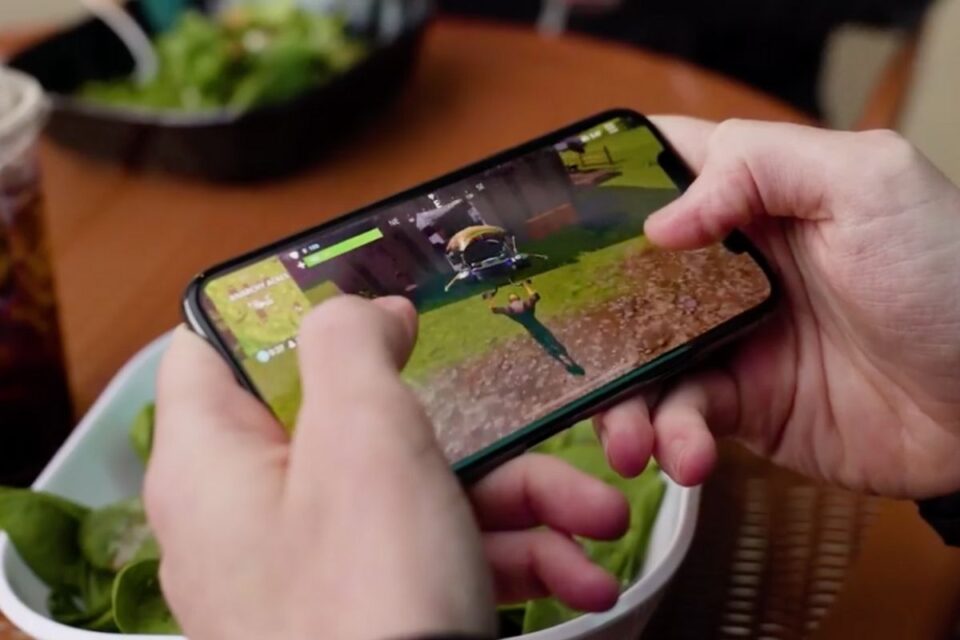 Apple pulled Epic Game's wildly popular Fortnite from the App Store last week after the developers implemented a new "direct payment" option to its iOS app in an effort to evade the 30% commission Apple takes on in-app purchases, breaking Apple's App Store policy.
Epic Games fought back by filing a civil antitrust lawsuit against Apple, arguing that Apple has used a "series of anti-competitive restraints and monopolistic practices," specifically citing the App Store and associate In-App Purchase guidelines.
Now, Epic Games has said that Apple is planning to terminate all of its accounts and cut it off from iOS and Mac development tools on August 28, and that the company is asking the courts to block Apple from terminating its developer account.
The game developers shared a tweet with a link to a Northern California court appeal document asking for a block on Apple's forthcoming ban on the company's developer account. The filing shows Apple told Epic that a further review of their account proved "several violations of the Apple Developer Program License Agreement" and because of that, the account will be deactivated within 14 days.
Apple removed Fortnite from the App Store and has informed Epic that on Friday, August 28 Apple will terminate all our developer accounts and cut Epic off from iOS and Mac development tools. We are asking the court to stop this retaliation. Details here: https://t.co/3br1EHmyd8

— Epic Games Newsroom (@EpicNewsroom) August 17, 2020
Last week, Epic shared a "Nighteen Eighty-Fortnite" video as part of its war on the App Store, based on Apple's iconic 1984 ad and calls on Fortnite players to "join the fight to stop 2020 from becoming 1984."
The only way Apple is willing to stop the removal of Epic's developer account is if the developer agrees to remove the "direct payment" option and follow the App Store guidelines properly.
---
Trending Now
You may also like