Apple increasing Indian iPhone pricing due to raised import duties
---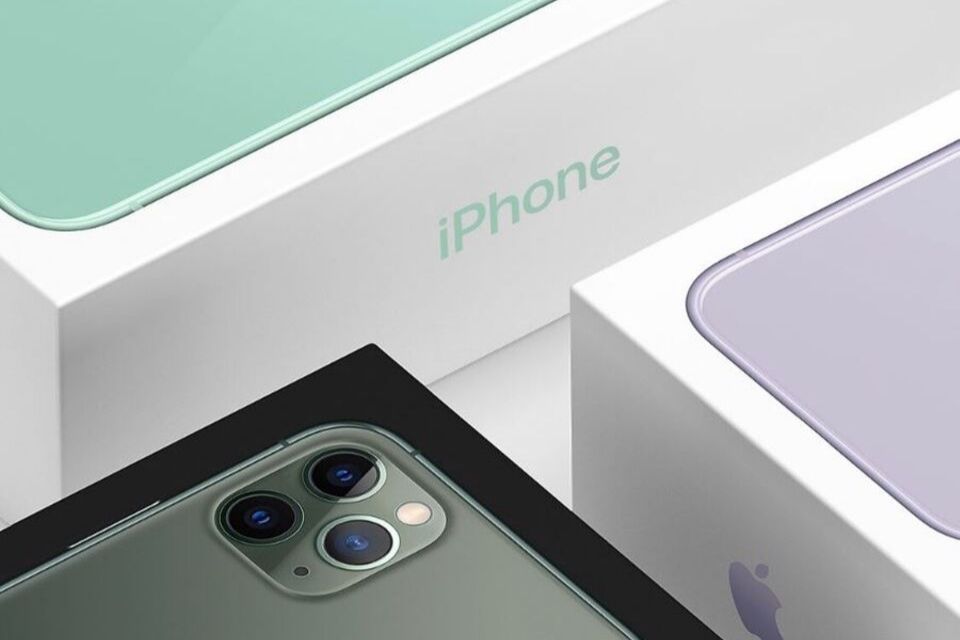 Apple is increasing the price of serval iPhone models in India as a result of raised import duties.
Customers will see the price of the iPhone 11 Pro, iPhone 11 Pro Max, iPhone 8 and ‌iPhone 8‌ Plus raised by 2 percent this week, with Apple now required to pay 20 per cent basic customs duty for each device sold in the country.
The increase is part of India's federal budget. According to The Hindu's Business Line, smartphones had been exempted from the 10 per cent social welfare surcharge, but this will now be reimposed for imported handsets.
Apple is said to have seen a 1% market share increase in India over the past year, with iPhone now accounting for 2% of the countries smartphone sales. The country is a mass untapped market for Apple, with even a minor increase in pricing such as this potentially causing damage to growing demand for products.
The company recently announced it will open its first Apple Store in India during 2021, with an official online store launching later this year.
iPhone XR and ‌iPhone‌ 7 have been exempt from the import duty increases, likely due to the fact they are partly manufactured in India.
---
Trending Now
You may also like